Restorations
Motorcycle Restoration Services
TIMS offers thorough motorcycle restoration services for classic Japanese motorcycles. We rebuild to the original specifications or incorporate your motorcycle's customization, performance, and rideability improvements. Trust our team of experts to go over every detail of your motorcycle to have it running and safely so you can get back on the road in no time.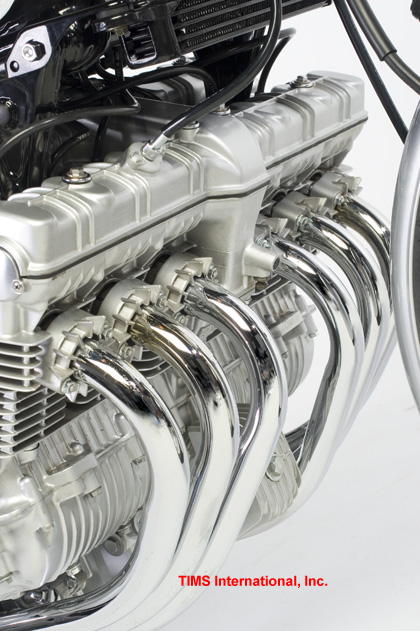 Restoration Services We Can Help You With
Engine Rebuilding

Download

Paint and Bodywork

Download

Restore your bike to its former glory with TIMS. For more information about our services, timeframes, and estimates,
please email or call us at 770-475-5550 for local and overseas or 1-877-TIMSCBX (toll-free in the US). We look forward to hearing from you soon.